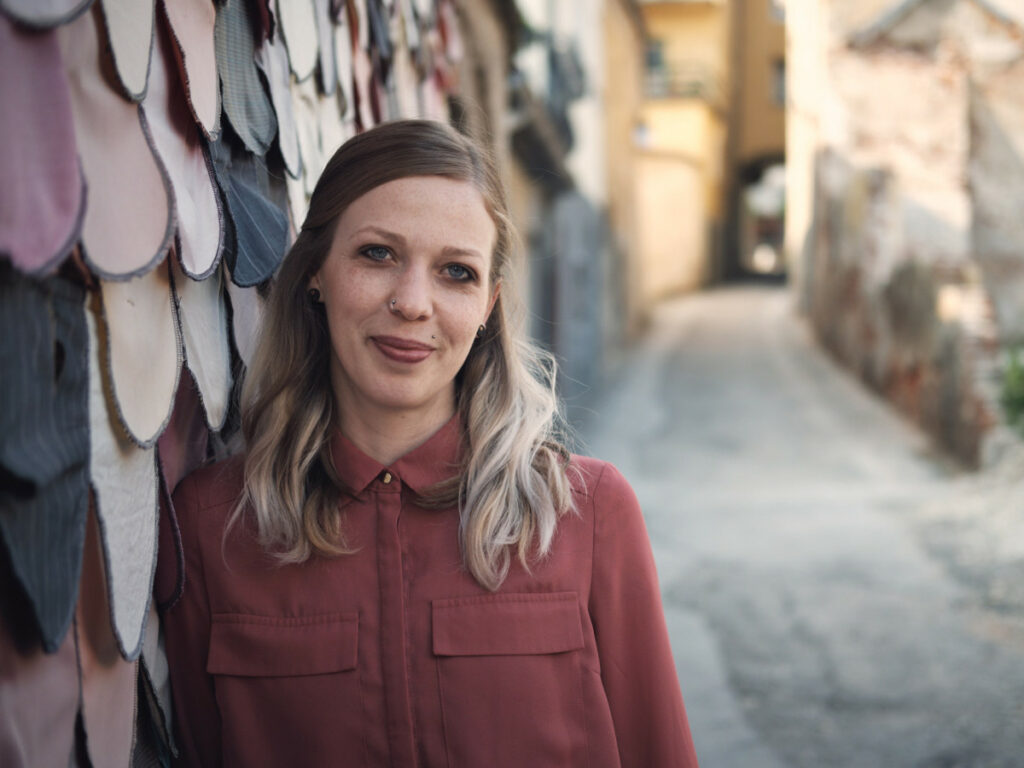 Welcome! My name is

Teja

and I'm very glad you stopped by for a visit. I come from Slovenia, a small country located in the heart of Europe. I'm an art teacher by profession, and art has always been an important part of my life.
About 10 years ago, I decided to

express my passion

for art, nature, lace, and everything unique and handmade, which is how

Kvičke Kvačke

was born.
At first, Kvičke Kvačke was

crocheted handmade jewelry

, but as I strove towards designing completely

unique and recognizable

jewelry, Kvičke Kvačke constantly evolved.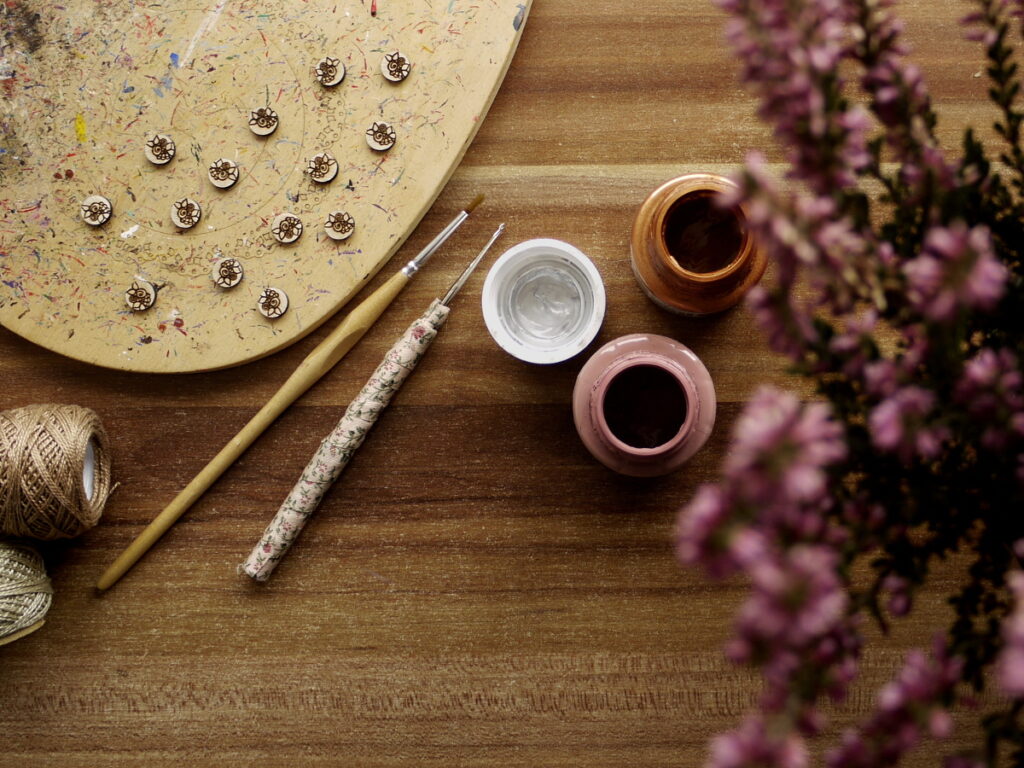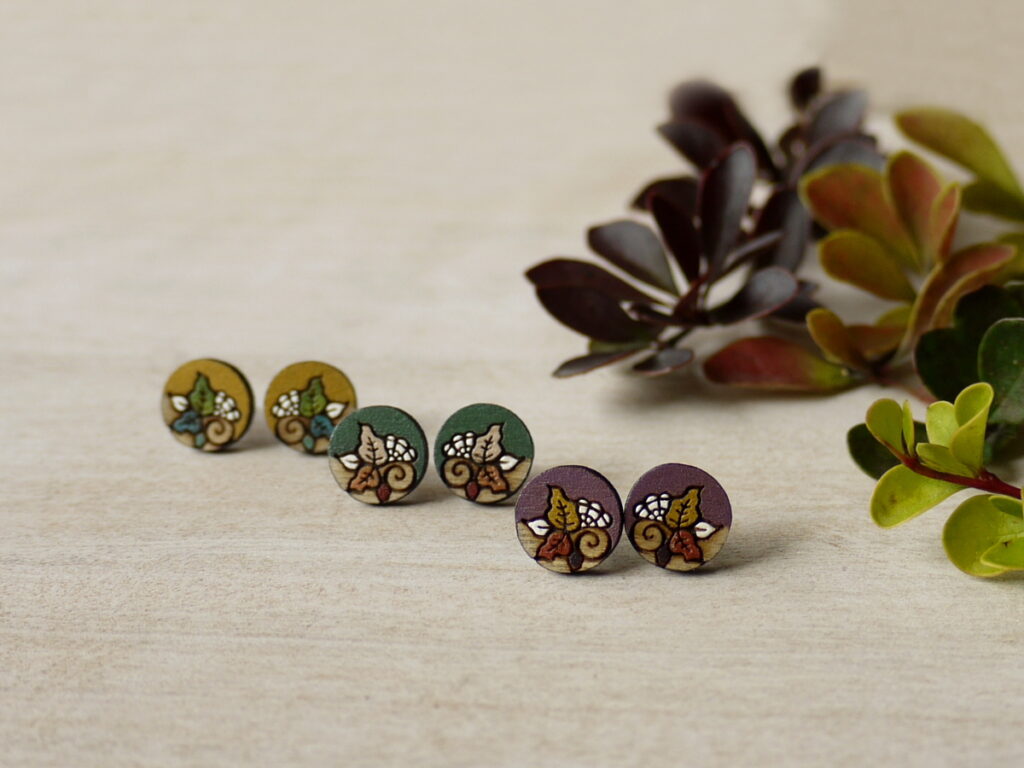 When I

digitized

my previously hand painted patterns and

laser engraved

them on wood, Kvičke Kvačke finally became a

unique handmade wooden jewelry

that I'd always wanted to create.
It's really

inspiring and dreamy

when I think about my Kvičke Kvačke traveling all around the globe and bringing joy to your everyday life. It would make me really happy if you decided to be the first one to wear them in your neighborhood.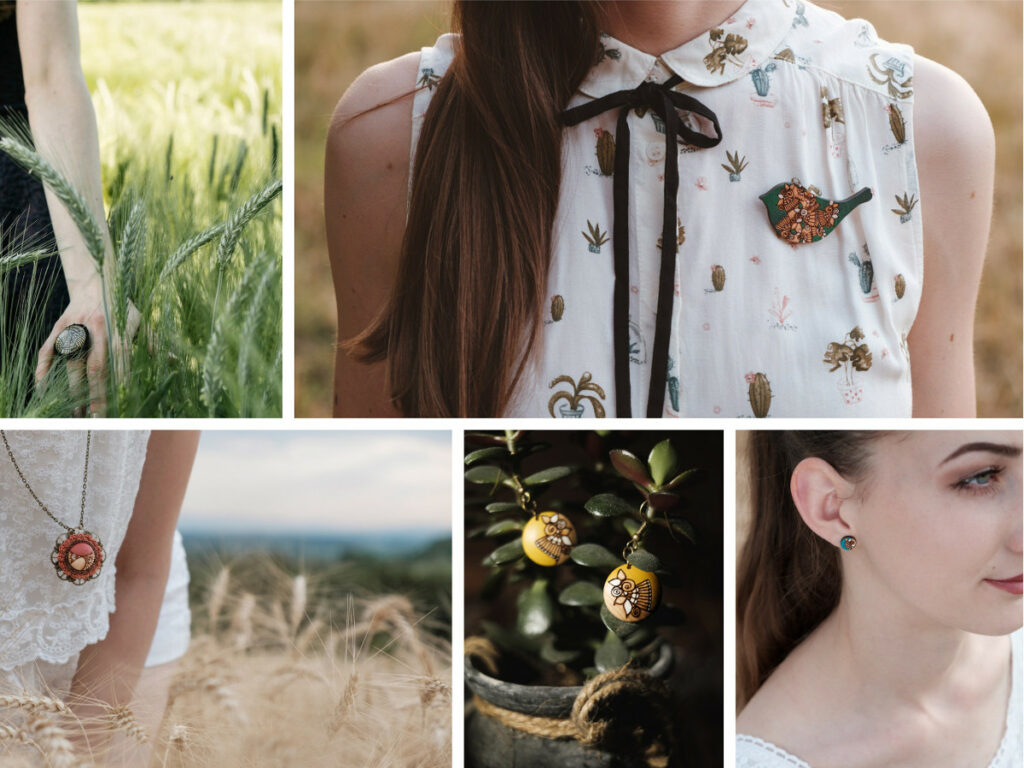 Allow me to invite you to sign up for Kvičke Kvačke newsletter and receive a

welcome gift

. Also, don't forget to follow me on Instagram and Facebook.